Top HVAC Mobile Apps For Managing And Growing Your Business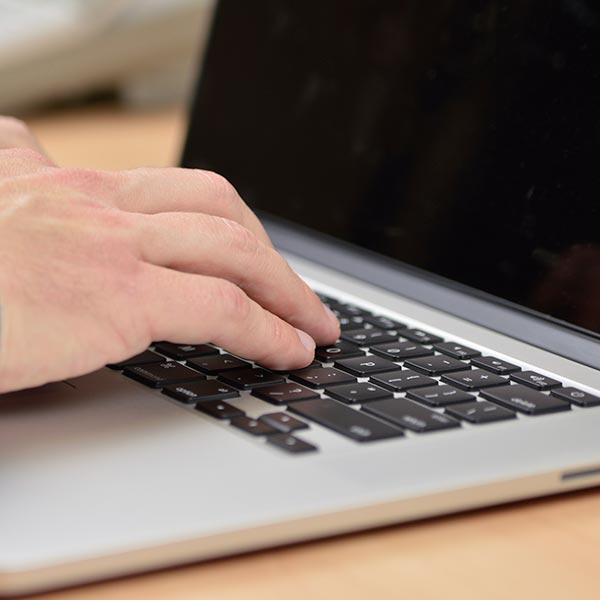 March 16, 2022
If you manage an HVAC business, you know that there are many moving parts. You've got to keep track of appointments, estimates, invoices, and more. Fortunately, some great apps are out there that can help you stay organized and run your business more efficiently. We'll share six of the best HVAC apps for managing and growing your business in this post.
Top HVAC business apps
Here are six of the best HVAC mobile apps to help manage and grow your business:
The Select On Site HVAC Texting App
The Select On SIte HVAC app is a Business-Level Texting App that allows you to text and receive text messages from customers. This app is perfect for HVAC businesses because it allows you to easily schedule appointments, provide quotes, track maintenance history, and send invoices. Therefore, you can keep your customers informed and make it easy to book appointments with this application.
QuickBooks
When you're a small business owner looking for accounting software, there's no reason not to get the app. QuickBooks lets you manage your finances, track expenses and income, create invoices and estimates, pay bills, and more. Plus, there's an online version that syncs with the app so you can access your data from anywhere.
Slack
The Slack app is designed for seamless communication between team members. It's perfect for businesses because it lets you create different channels for specific topics, sends direct messages, and share files. This app is great for collaborating with coworkers and keeping everyone on the same page. Specifically, since many of your employees will be in the field, Slack can be a lifesaver.
The SOS Reviews Mobile App - Get More Reviews More Easily
The Select On Site reviews app is a great way to get more reviews for your business. With this app, you can send automatic review requests to customers after their complete service. The app can also be integrated with your website and manage and monitor your customer's feedback. This is a great way to increase your online presence and build trust with potential customers.
HVAC Buddy
The HVAC Buddy application is designed specifically for HVAC contractors and technicians. With this app, you can track your service calls, inventory, and customers. The app includes a built-in calculator that helps with estimating costs and material requirements. This is an essential tool for any technician on the go. It is, in fact, an all-in-one job site assistant that helps keep you organized and efficient.
Google Drive
Google Drive is a must-have for HVAC businesses as well. This app lets you store all your files in the cloud to access them from anywhere. You can share documents with coworkers, edit them together, and even add comments. Plus, you will have complete control over whom to share a file with and with what level of authority.
These are just a few of the best apps for HVAC businesses. With these apps, you can manage your business more efficiently, stay organized, and grow your business. So, don't wait any longer. Download these apps and see how they can help your business! Read more here to find more HVAC marketing strategies!