How To Create a Slick and Clean HVAC Website For Your Company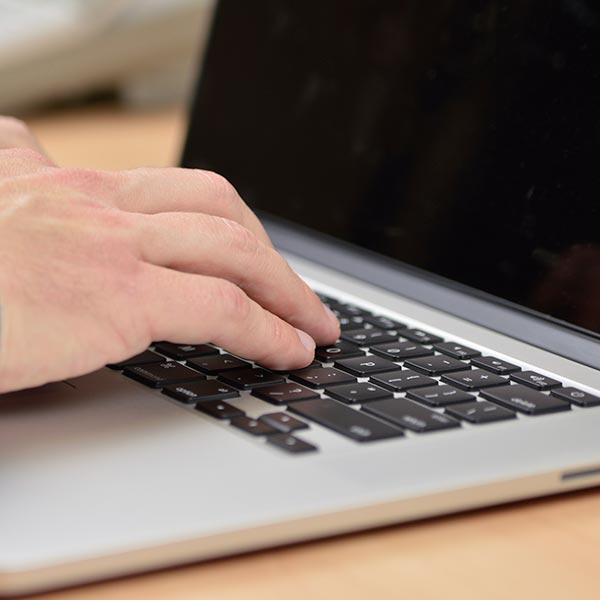 February 24, 2022
Your target customer is searching for answers online. Can your HVAC business be found online? If not, make your presence felt with a website. Create clean HVAC website design ideas that stand out in aesthetics and prove to be a helpful tool in the lead generation funnel. This post will discuss a few essential elements of some cool HVAC site designs.
Make your website appear attractive to potential customers. A report suggests that 75% of consumers decide a company's credibility solely based on its design. Moreso, they don't take long before arriving at this point (precisely 0.05 milliseconds).
Google suggests paying attention to colors, layout, symmetry, spacing, fonts, text, etc., making an excellent initial impression within 50 seconds. Using this advice will create a visually appealing, easily navigable, and user-friendly HVAC website.
Remember, a slick HVAC website design is more than a digital address. It should be full of high-quality content. An HVAC website should grab this opportunity to enhance leads and drive more sales. To accomplish this goal, tell your story, display your work, share customer satisfaction, and don't forget to keep them hooked on your website.
Mobile-Friendliness is Key to Beautiful and Cool HVAC Site Design
With smartphone use rising, your website must have all the mobile-friendly features. For this, you may take inspiration from some leading websites. For instance, the content on such websites is no more than 2-3 lines long.
Additionally, information is presented in an easily readable format: bullet lists. They use bold text to style their content. However, don't overuse this element. Lastly, avoid pop-ups; they hamper the overall customer experience.
Need Professional and Sophisticated HVAC Website Design? Choose SOS!
The biggest mistake most businesses make is hiding their contact details. How can you expect potential customers to find your HVAC business? The easiest way is to provide your contact number at the top of the website's homepage. You should consider adding it to the CTA on all the pages. Also, to generate even more leads, add a contact form at the top of the homepage.
Don't forget to tell your customers about your availability. Add it to the header as well as the footer of the pages. Another trust-building element is your presence on social media. Add buttons to your social pages. A blog builds credibility, identity, and even ranking on Google. Through digital marketing, small HVAC businesses with blogs can compete with large companies in their local area. Use your blog to answer customer queries.
Optimize your blog posts with the right keywords and thus engage with qualified leads. You should also be careful with the publishing schedule. Send out at least 1-2 blogs each month and stay active to build trust with the readers. A website is an essential element of any website marketing strategy. Ensure a sophisticated HVAC website design scores in all the departments; it looks appealing for customers, is easily navigable, search engines find it quickly, and is excellent at conversions via store visits, emails, and phone calls.