NEW SOS Business-Level Texting
Here's how the NEW Business-Level Texting App can benefit your business:
Communications Tracking
Provide the ability to have two-way communication with all customers and track all communications history from one easy-to-use dashboard
Confirm Appointments
Ability to confirm customer appointments via text or email based on customer preference
Increase Team's Efficiency
Increase technicians' efficiency and keep them on schedule by having them text customers when they're on their way
Track Maintenance History
Allow you to track maintenance appointment history and send service reminders
Managing customer communications builds loyalty and trust.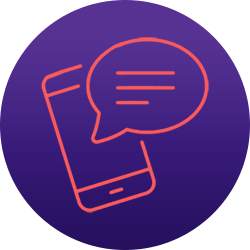 Stay in touch with customers and better anticipate their needs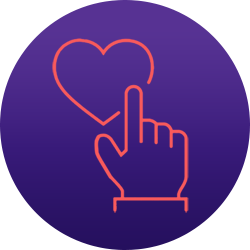 Establish trusted relationships that help build customer loyalty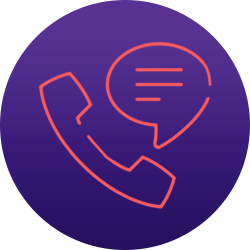 Loyal customers tell others about you and help keep the phones ringing!
Highlights
Easily manage your customer communications using the SOS Business-Level Texting App. The app seamlessly integrates into your existing website making it quick and easy to have instant control over contact with all your customers.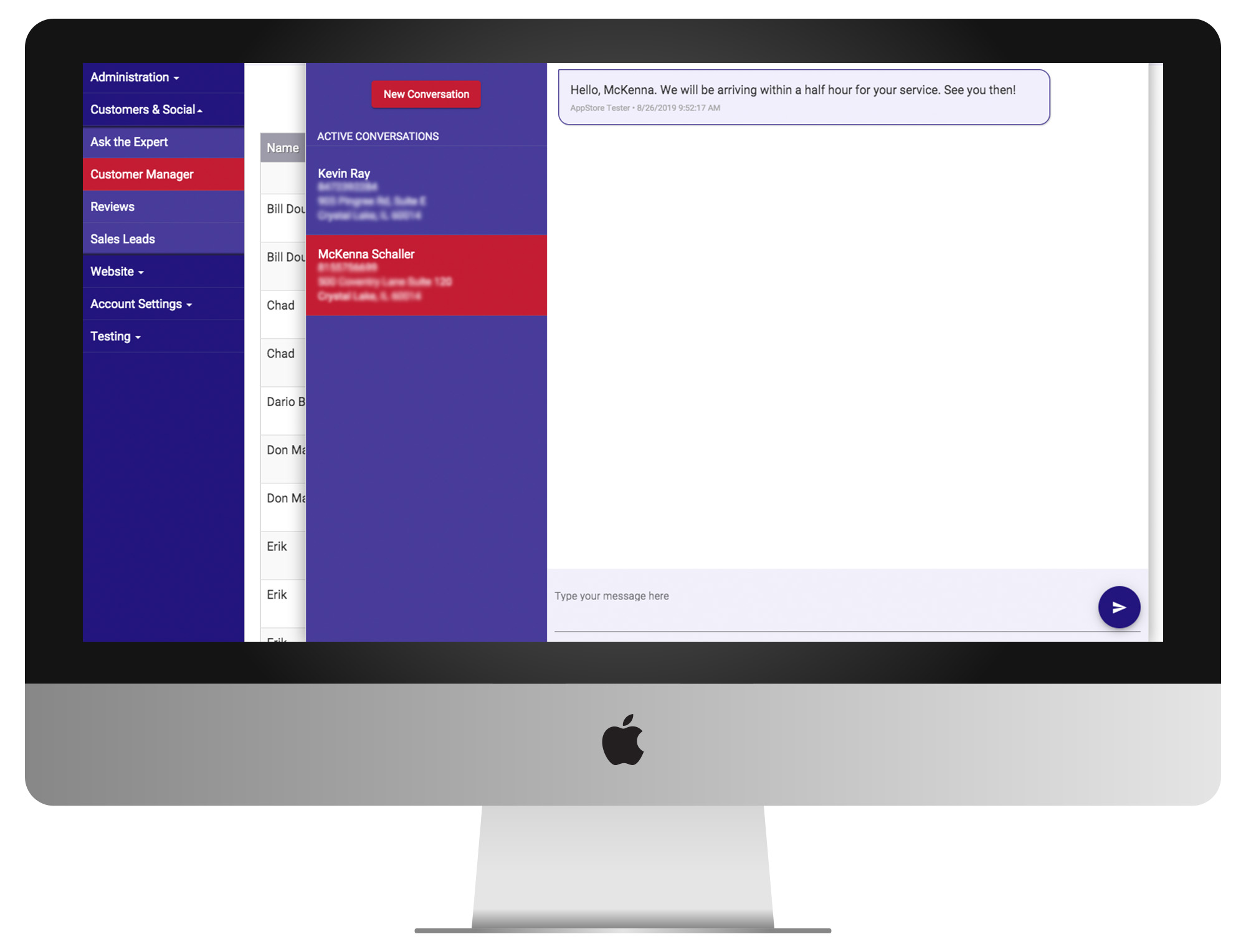 Features:
Seamless integration with your current Select On Site website
Customers created through reviews have their contact information automatically added to the Customer Management system
Record two-way communication with all customers and store communication history
Technicians can alert customers that they are on the way to an appointment
Automate service reminders to keep customers' equipment running effectively and efficiently
Customer communication focuses on the customers' needs which leads to happy and loyal customers
So what's the cost?
SOS Business-Level Texting App
$49
per dealer per month for 1-5 users
---
$99
per dealer per month for 6-10 users
---
$149
per dealer per month for 11-20 users