Best Apps For HVAC Companies You Should Consider Using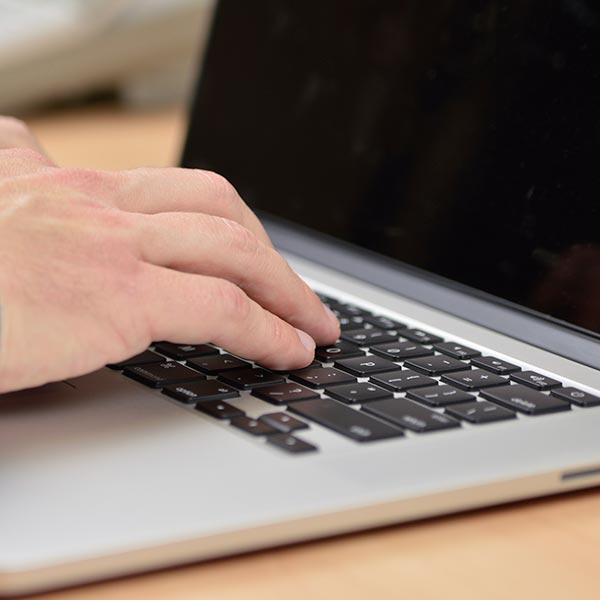 April 14, 2022

If you're an HVAC expert, it's important to stay on top of the latest technology trends. With so many different apps available, knowing which ones are worth your time can be tough. We'll introduce some of the best apps for HVAC professionals. These apps will guide you with important information and tips to be at the top of your job.
LEMAIRE HVAC Contractor Assist
Created by GEMAIRE, this is amongst the most efficient HVAC apps for iPhone and Android. With a simple sign-in, the app offers information about the nearest branches to buy equipment along with the order status. Moreover, there are convenient filters to get the right products. The app also has a massive database to help in finding resources.
iHandy Level
This is a leveling app with fantastic calibration and is fully functional to work around slopes, verticals, and angles. With this, you may not have to carry a leveling tool or use this in case of emergency fixes. This free app offers a great user experience with woodgrain and lighting effects like a real leveling device.
Using The Carrier Enterprise HVAC Assist App
This is one of the most helpful HVAC service apps for those who work with carrier products. Users may sign in to link their online carrier account and go through pieces, orders, and availability of products. This app is backed by user reviews as it's easy to use and navigate.
HVAC Refrigerant PT
This is amongst the must-have apps for HVAC to find useful information about the refrigerant, dew pressure, and temperature chart. Moreover, this app offers information on 33 different refrigerants. Users may also customize the settings for their preferred units for temperature and pressure. This paid app is worth it for a quick reference regarding density, safety ratings, critical temps, and pressures.
HVACR Fault Finder
Here is an excellent free app to troubleshoot HVAC issues on site. It helps in detecting problems with air conditioning and refrigeration units. The troubleshooting guide is interactive to solve the issues with the help of flowcharts. It runs several scenarios to pick the best solution for the given problem and help you fix it quickly.
Complete HVAC Dictionary Free
This is a free Android app that comes in all HVAC terminology to improve the vocabulary and stay familiar with technical words. The app is convenient for navigating different terms and going through detailed explanations.
Exploring The HVAC Check & Charge App For Your Business
You may use this app to calculate the right refrigerant charges. It is quick and convenient to use while you're working on site. You may use it for refrigerants such as R-22, R-32, R-410A, R-452B, and R-438. The app also has subcooling, superheat, or airflow calculators to provide additional information.
CompanyCam
This is a free iOS and Android application to communicate from field to office. It helps in troubleshooting issues and exchanging real-time data for diagnosis. The app is also useful in organizing the images as per GPS and adding timestamps to them to keep track.
HVAC companies may also invest in creating business-level texting apps to communicate with customers, confirm appointments, and track maintenance history. Using professional Selectonsite (SOS) services to build a user-friendly app may help keep the customers satisfied and maintain their trust.
We hope these apps for HVAC will be useful in managing work and delivering the best to the customers. Want to learn more tips? Check out our new article that talks about Top HVAC Websites.