How To Build a Top-Performing HVAC Website For Lead Generation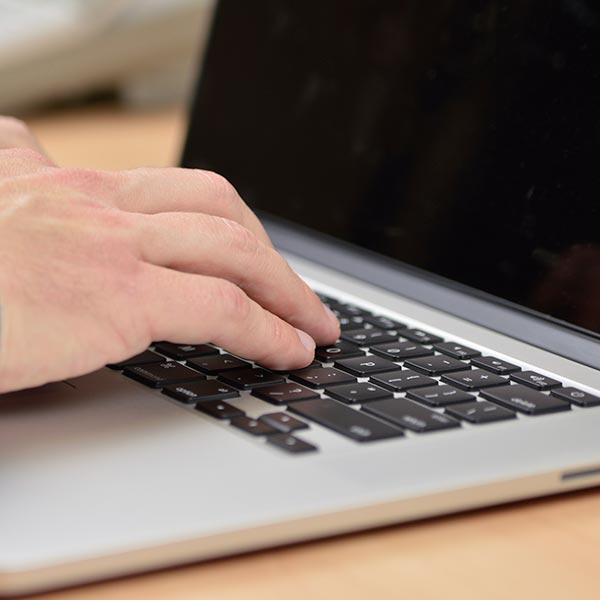 April 14, 2022

Creating an effective HVAC website can seem like a daunting task. If you're an HVAC company, it's important to have a website that represents your business well. A good website can attract new customers and help you stand out from the competition.
Moreover, it has the potential to take your business to new heights. We'll discuss some of the critical factors to consider when building your website. So, whether you are just starting out or you have an existing website that needs improvements, keep reading about how to create one of the top HVAC websites.
Important Things to Consider for HVAC Website Design
Creating a great HVAC website doesn't have to be difficult. In fact, with a little creativity and professional help, it can be easy! Here are some tips for creating an amazing HVAC website:
Website responsiveness
Make sure your website is responsive. Nowadays, more people browse the internet on their mobile devices than ever before. If your website isn't responsive, you risk losing potential customers.
A good HVAC websites design should be able to have the same easy-to-use interface across all devices. Having a responsive design and good loading speed on mobile devices will prevent the customers from bouncing off the website.
High-quality images and content
People are visual creatures, so make sure your website is visually appealing. Use real appealing imagery that showcases your products and services in the best light possible. Besides, the content on your website should be compelling yet straightforward to understand.
It should be clear, concise, and persuasive. Also, ensure there are no errors as people may not consider the website professional if there are mistakes in the content.
User-friendly navigation
The potential customers searching for HVAC services online have several expectations from the websites they visit. They want to be able to easily find the information they need quickly and without any hassle. This is where simplified navigation comes in for lead-generating websites for HVAC.
By making it convenient for users to find what they're looking for, you make it more likely that they'll stay on your website and eventually convert into paying customers. It can also help improve your website's search engine ranking since search engines place a high priority on websites that are easy to navigate.
Ensure that all of the most important pages on your site are readily accessible from the home page. There's no need to make users click through a maze of links just to find the information they're looking for.
The Purpose of Call to Action Buttons Most Top HVAC Websites Use
There is no question that a great HVAC website needs a well-placed and effective call to action button. But what is the purpose of this button, and why is it so important?
The call to action button is one of the most important elements of a website because it encourages the users to take the next step in engaging with your business. Whether you want them to make an appointment, request a quote, or learn more about your services, the call to action button is what prompts them to do so.
Choose Select on Site (SOS) to create one of the top HVAC websites. It's essential that you take care in designing and placing this element on your website. It should be easy for visitors to see and use, and it should match the overall tone and layout of your website. Wants to find out more? Visit our article that talks about The best way to grow your HVAC business.