How To Grow Your Small HVAC Business The Right Way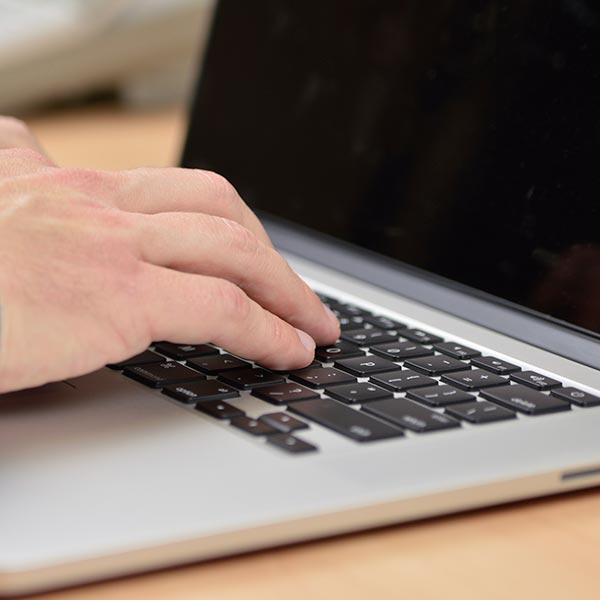 April 14, 2022

If you're an HVAC company, then you know that growth is essential for success. But how do you grow your business? To find the best way to grow an HVAC business, you need to first understand what's holding you back. Are you struggling to find qualified leads? Do you lack the marketing resources to reach new customers? Whatever the challenge may be, these tips will help you overcome it and start growing your business today.
Tips for HVAC Business Growth
These are a few things you may do to grow your HVAC business:
Participate and stay focused
Get active in your local community and participate in relevant events for your industry. This may help you build relationships with potential clients and get your name out there. If you wish to learn how to grow your small HVAC business, understand the importance of the right focus and participation.
It may also help you learn about the gaps in your approach and focus on those areas to reach your customers better. Moreover, you may work on developing policies and services custom to the users of the region. This may help in earning trust and loyalty from the people. As a result, it will encourage them to use your services again and recommend them to others.
Offer free consultations or demos to potential clients. This will give them a chance to see what your company is all about and how you could help them solve their HVAC needs. Moreover, you may assist them in making the right choice for their heating and cooling needs.
There are several key ways in which updating your skills can help you with HVAC business growth. First, it can help you to serve your customers better. As technology advances and new products are introduced to the market, it is important to be able to keep up with these changes.
This way, you may offer your customers the latest and best solutions for their needs. By being up-to-date on industry advancements, you will be able to offer a higher level of services that may set you apart from the competition.
In addition, keeping your skills updated can help you save money in the long run. With new energy-efficient products and solutions available, you can ensure that your business uses the most cost-effective methods possible by staying current. You may attend trade shows, classes, and conferences to update your skills.
Focusing on Marketing For Rapid HVAC Business Growth and Scaling
A good marketing campaign can help you to reach more potential customers and get your name out there. Besides, it may help you to better understand your target market and what types of messaging and marketing techniques will resonate with them.
Also, it may assist you in tracking the effectiveness of your marketing efforts so that you can make adjustments as needed. Create a website and optimize it to be seen by more customers. You may also use social media, referral programs, and HVAC marketing tools.
Maximize The Growth of Your HVAC Business With a User-Friendly Website
Make sure your HVAC website is updated and user-friendly, and make sure you have a strong online presence. Potential clients will likely do some research online before they decide which HVAC company to hire, so it's important that they can find information. Contact Select on Site (SOS) to create the best HVAC website or for updates.