Top 4 HVAC Marketing Tools For Developing a Marketing Plan For Your Company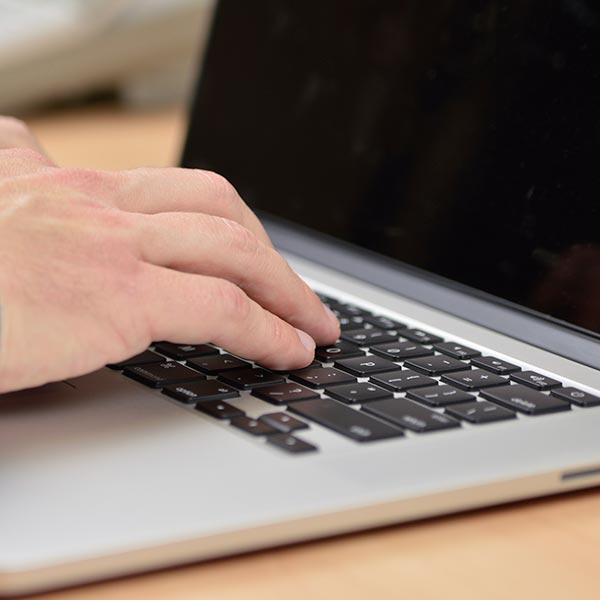 April 14, 2022
HVAC companies are always looking for new and engaging marketing tools to reach their target audience. We'll explore some of the most popular digital marketing strategies and tools that HVAC companies can use to connect with potential customers.
From social media to website design, we will cover a range of tactics that can help you grow your business. We'll explore everything from online ads to SEO tactics that can help you reach more customers. So, if you're looking for new ideas to market your HVAC company, read on!
Right keywords
Using the right keywords for an HVAC company cannot be overstated. Keywords are the HVAC marketing tools in the form of words and phrases that potential customers use to search for businesses like yours. Potential customers may use search engines to find companies that can provide their services. Many people may use phrases such as emergency HVAC services or heat repair.
If your company's website is not optimized for relevant keywords, you'll likely miss out on many customers. Moreover, many customers will research multiple companies before deciding, so it's essential to ensure that your website provides accurate and helpful information about your company and its capabilities. It is ideal to use keywords to optimize your business, services, and location to reach maximum customers.
Utilizing Social Media as a Tool For Your HVAC Company's Marketing Plan
Most HVAC companies are present on social media these days, and more and more customers use social media to find and engage with businesses. Your social media reach can significantly impact your company's growth and bottom line. Being on social media allows you to connect with potential customers who might not be aware of your business otherwise.
Customers often turn to platforms like Facebook and Twitter to ask for recommendations for local businesses. If you're not active on social media, you could be missing out on valuable leads. Implementing HVAC company digital strategies across different social media platforms is vital.
Video and email marketing
Video marketing is a great way to show potential customers what your company offers. You can use video for touring your facilities, introducing customers to your staff, or showing off some of your work. Also, videos are a great way to build trust and credibility with potential customers.
Email marketing is another excellent tool for reaching out to potential customers. Moreover, emails allow you to send customized messages to each customer. Adding emails to the marketing plan for the HVAC company is a great way to stay in touch with past clients as well.
The Importance of a Responsive Website as a Tool For HVAC Marketing
As more people are accessing the internet on mobile devices, it's essential to have a website that has a good appearance and is easy to use on smaller screens. A responsive website will adjust to fit any screen size, making it easy for customers to browse your products and services no matter what type of device they're using.
Besides, a responsive website is easier to keep up-to-date. Because the content adjusts automatically when viewed on different devices, you don't have to create separate versions of your website for different platforms. This may save you money and precious time in the long run.
Contact Selectonsite (SOS) for building a professional HVAC website with an intuitive design. We offer semi-custom website templates for a maximum conversion rate.