Get More HVAC Reviews with These Simple Tips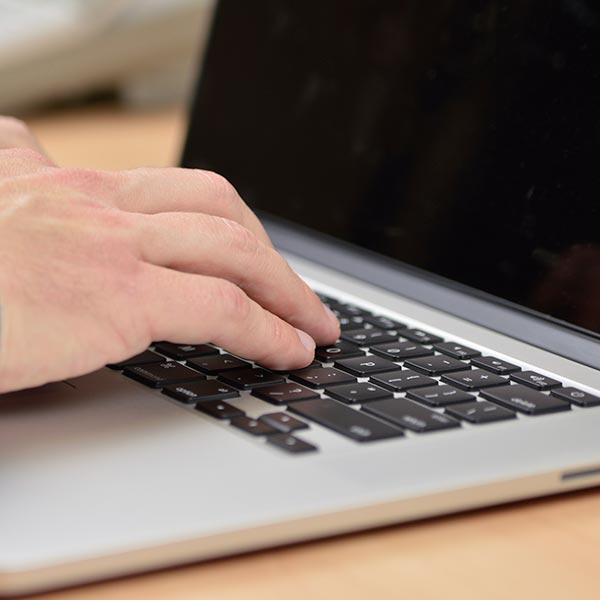 March 16, 2022
If you're looking for ways to get more HVAC reviews, you've come to the right place. This blog post will discuss some simple tips that will help you boost your online reputation and attract more customers!
Tips On How To Get More HVAC Reviews
Here are a few tips on how to get HVAC reviews
Make it easy for your customers to leave reviews.
One of the best ways to get more HVAC reviews is to make it easy for your customers to leave feedback. This means including prominent review links on your website and providing clear instructions on how to leave a review. You can also ask customers directly for feedback after having a positive experience with your company.
Incentivizing Your Technicians To Get You More 5-Star HVAC Reviews
Your employees are one of your most valuable assets for getting more HVAC reviews. After all, they're the ones who are interacting with customers daily. You can incentivize your employees by offering rewards for those who generate the most positive feedback. This could be anything from gift cards to paid time off.
Use an HVAC reviews app or software.
Another great way to get more HVAC reviews is by using HVAC apps that collect customer feedback. This type of app or software will allow you to quickly and easily gather feedback from your customers, which can then be used to improve your business. Every time your technicians complete a job, they can ask the customer to leave a review right then and there.
Ask for reviews through emails to your current customers.
If you have an email list of current customers, you can ask them to leave a review on sites like Google, Yelp, or Facebook. This is a great way to get more reviews from people already familiar with your company.
Add a Google Review badge on your HVAC website.
One final tip is to add a Google Review badge to your website. This badge will show potential customers how many reviews you have and your average rating. Adding this badge to your site can help increase your click-through rate, which will lead to more HVAC reviews.
Select On Site Review App - The Ultimate Tool For Getting Reviews
The Select On Site Reviews app can be a game-changer for you. It allows you to receive feedback from the customers and seamlessly manages them at a central location. You will also have the option to approve or reject reviews, analyze them, and sort them to your preference.
The app can also be integrated with your website and directly update the reviews onto your website when you want. Your customers will also be able to see the previous reviews and the area where your technicians worked recently.
We hope that these tips have been helpful and that you are now equipped with the tools necessary to get more HVAC reviews. Remember to use a variety of methods to reach as many customers as possible. And don't forget to keep track of your progress - be sure to regularly monitor your online reputation so that you can continue to improve your business.