Amazing HVAC Website Template Ideas to Increase Conversions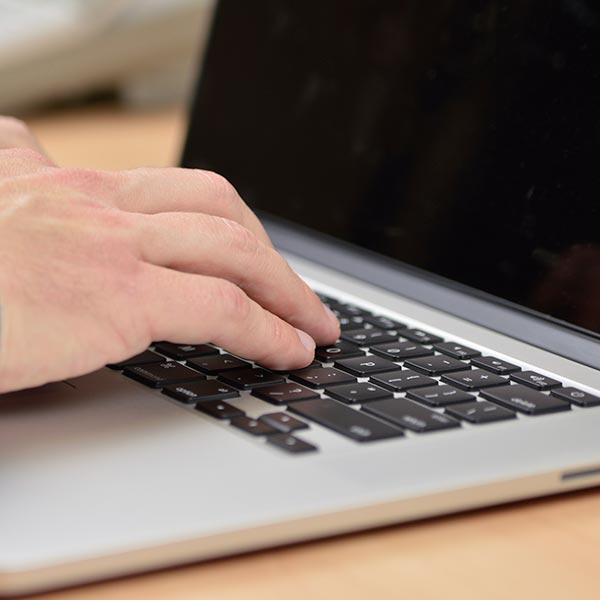 February 24, 2022
Are you in the HVAC business? If so, it's essential to make sure your website effectively converts visitors into customers. After all, a website is often the first impression potential customers will get of your business. Many businesses commit the mistake of focusing on traffic instead of conversions. This can be a huge mistake, especially for HVAC web templates.
This blog post will discuss some amazing HVAC website template ideas to offer a better user experience and increase your conversion rate.
Easy Navigation
Your site's navigation menu plays a big part in how customers interact with and find what they want from your online store. They're also one of the preliminary things people see when arriving on an HVAC-related page, so you need to ensure it hooks them right away. So be descriptive; it helps potential customers find what they are looking for and make sure it is well organized; nobody likes clutter.
Build Out Important Pages
One of the least talked about HVAC website templates is the importance of web pages. Note that your website's home page and contact details are the most popular pages on HVAC sites. Your customers visit these two locations to learn more about you as a company while also making that personal connection with someone they'll be working with inside their homes. This page will show your company's history and experience besides other pages.
Optimized Content
Other HVAC website themes include creating a delicate balance between SEO copywriting and human-friendly content. Your HVAC contractor website needs an excellent, engaging text that will trigger search engines while also being easy to read by people. This is called "SEO" or "growth hacking". It has to do with writing well enough, so your site pops up high on Google when someone searches your offer online.
Ideas For Mobile-Friendly HVAC Web Themes and Templates

When designing websites, it's essential to make sure they are mobile-friendly. The world of technology has changed so much in recent years, with smartphones becoming an integral part of our daily lives that our web design needs to match those trends accordingly. So, write shorter sentences and highlight important information with bulleted lists. Style and format your content with bold words and do away with pop-ups; they are bad for customer experience.

Adding Testimonials Inside Your Responsive Website Template For HVAC

One of the most ignored HVAC template ideas is adding testimonials. When you're looking to establish trust with your customers, posting testimonials is one of the best ways. Potential clients can read what prior users have said about their experience and decide for themselves if it's worth going through that company or not. Also, it improves SEO by adding high-quality content for search engines—which means you'll rank better in Google searches.

Discounts & Promotions
What is your incentive to shop at competitive prices? Your customers want the best price for the HVAC services they need. While you might put up signs on the pricing page that says "Special Offers," these promotions and discounts should also be positioned on home pages throughout websites or even atop other pages like product lists. Thus people are constantly reminded about them when browsing online.
If you've been struggling to improve your website and increase traffic, the HVAC company website responsive template ideas we discussed may be just what you need. We hope the information inspires you to look at your website and make the necessary changes to ensure your end customers have the best possible experience when visiting