What Are The Best Messaging Programs For Most HVAC Businesses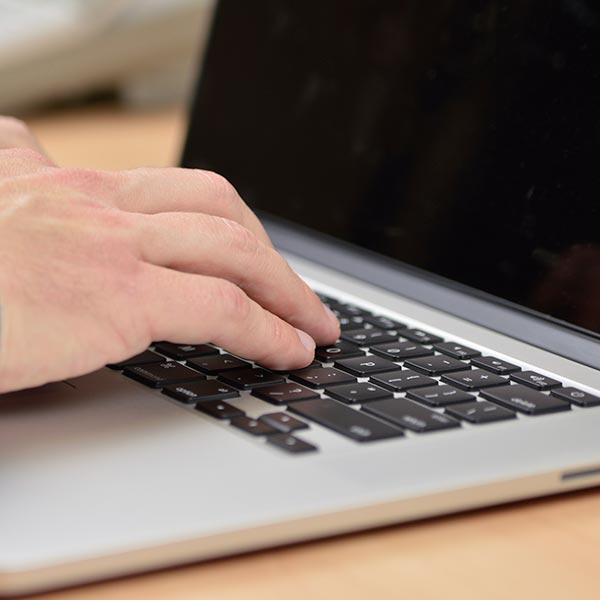 February 24, 2022
For an HVAC business, it is hard to stay in the competition with so many other small companies coming up every day. To remain relevant, they must produce excellent customer service or lose their hard-earned leads. Overlooking how your technicians are performing is also essential. The most effective solution is a texting app for HVAC business.
This blog post will cover the various programs you can use for success.
Send notifications
You've paid for an ad campaign and earned leads. The potential customer faces an issue at 10 p.m., but no one at your company can respond to this emergency. What should you do? Do you want to risk losing a paid lead? We say you don't have to if you add a notification button for all those messages. Instantly send them an automated message and tell them you have received their message and will get back soon. You may even provide them with a contact number for quick help in an emergency.
Accept bookings through text
The easiest way to lock a lead is by booking instantaneously. Using a texting program for HVAC businesses will be more convenient and efficient for your customers than relying on more conventional phone calls. However, if nothing works, the customer will share their preferences. Maybe they need help in the future. Customers will share or confirm the service date, any changes or cancellations using texting.
Ask for service review
People will consider recommendations from family and friends or a Google search when looking for an HVAC provider. They may decide to go with the service provider that has received the most reviews overall. Ask your customers for feedback via text message or email after every service call.
Using a form of communication such as text messages can also help you keep track of the progress being made on a service call. This can help alleviate the stress and anxiety that comes with worrying over the success rate of your business.
Finalizing More Contracts via Texting Apps For HVAC Business
Building contracts takes a lot of time and energy. It requires either that the customer sit down with you or go through steps like scanning, printing, faxing, or emailing the contract to get it down on paper.
HVAC business texting app providers are easy, convenient, and incredible fast. With this easy tool, you will be able to capture the information you need from your customer and send it directly in the form of a picture message.
Payments Over Text via Texting Apps For Heating and Cooling Companies
Not many people carry physical money these days. There may be times when the person may be far off while the technicians complete the service. Instead of postponing the service or waiting for the cheque, allow them to make a payment through a text message.
The process is quick and ensures speeding up cash flow into your company's account. The average opening rate of texts is higher than emails which means more people will read texts than emails. Therefore, it makes sense to invest in texting programs for HVAC businesses. Want to learn more? Read our new article right here that talks about HVAC site design.