What Should A Website Builder for HVAC Include In The Design?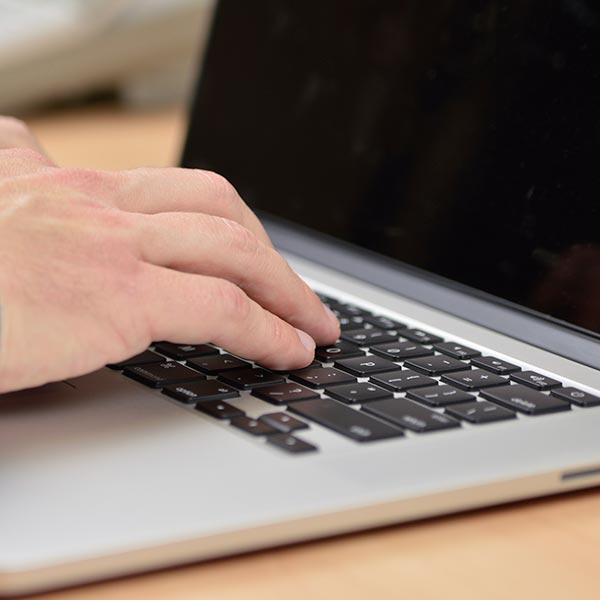 February 24, 2022
When it comes to HVAC companies, the website is their virtual face. A healthy and well-designed site helps them stand out in search engines and bring credibility to clients who find them through digital marketing channels like SEO or PPC advertising. Both increase their online visibility. But only if there is a quality base already established by having an excellent web design strategy for converting traffic into sales once they're there.
Before divulging what an HVAC website builder should include, let us dive into what a proper design should include first.
What Is An HVAC Website Design?
Website design is a crucial component of an HVAC company's success. Without a well-constructed website, it becomes difficult for clients and potential customers alike to find the right product or service listed on your site, resulting in lost business opportunities.
Now let's take a closer look at what an HVAC website builder should include in the design.
Website Look
Websites are judged by how well they look, which is why the front end of a website can make or break your business. Consumers will only focus on this if you have an aesthetically pleasing site that provides a good user experience. But there's more than just color schemes when deciding whether someone likes something. A successful design has behavioral cues too.
Usability is an umbrella term for everything that makes a website accessible and enjoyable. Navigation, the structure of URLs, menu links, and user interface are just some factors considered when designing sites so they can be used easily by visitors no matter what device or browser type they're using.
Website Coding Using HVAC Site Builder Tools

Designers often have to spend time coding because it's not just about what is on the front end but also how you accessed your website. The back-end coding decides whether or not a webpage looks like it's supposed to and whether or not users can understand its content easily from reading these text pages with no pictures included.
Code is essential in more than just website design. It's used for any web or software development, like Facebook and iTunes: each has its codebase for presentation, functionality, and usability. Coders often have good technical skills to implement elements made by amateurs - though a website builder for HVAC uses them because they know what makes things work properly without much difficulty.
What Are Some of The Popular Site Builders For Designing HVAC Websites

Wix, Weebly, and Squarespace are great website builders that allow ordinary people to create nice-looking sites. The downfalls of these platforms come from their lack of customization options which can hinder SEO efforts needed for your business's site to get traffic online. But it doesn't necessarily mean you shouldn't use them at all.
Remember customization can go a long way towards increasing conversion rates and satisfying users' needs. To summarize, website creators should create custom designs for their websites because it fits well with the company's goals in digital marketing.
As you've read, there are many things to consider when choosing a website builder for an HVAC business. By selecting the right platform and features, you can create a website that not only looks great but also helps you close more sales and grow your business. Are you ready to get started? Read more here to get some ideas to make your HVAC logo design stand out!