How To Write Social Media Posts For Your HVAC Company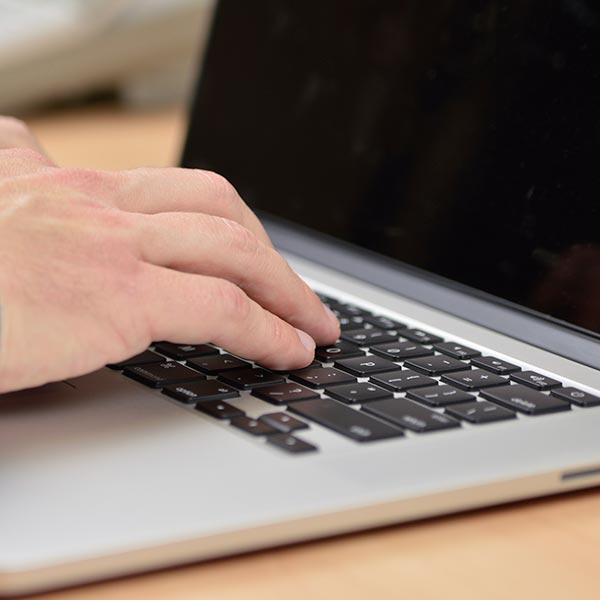 March 16, 2022
As an HVAC company, you want to make sure that your social media posts are engaging and informative. After all, social media is a great way to connect with potential and current customers. Here are some tips on how to write social media posts for an HVAC company.
Create interesting and informative content
When it comes to social media, quality content is vital. Make sure that your posts are interesting and informative, and avoid just promoting your company or products. Instead, focus on providing valuable information that potential and current customers appreciate. This could include tips on saving energy or staying cool during the summer months or news about upcoming HVAC industry events.
Identify your audience's liking
Before you start posting on social media for HVAC businesses, it's essential to take some time to understand who your target audience is. What kind of information are they looking for? What tone do they prefer? Once you have a good understanding of your audience, you'll be able to create content that resonates with them.
Keep it short and sweet
When it comes to social media posts, less is often more. Keep your posts short and sweet and to the point. This will help ensure that your audience actually reads (and understands) what you're posting.
Be sure to use strong visuals
In addition to quality content, you also need to make sure that your posts are visually appealing. Be sure to use strong visuals, such as photos and videos to grab attention and keep people engaged. You can also use infographics or charts to break down complex information in an easy-to-understand way.
Making Use of Hashtags In Your HVAC Company's Social Media Posts
Hashtags are a great way to connect with potential and current customers on social media. Ensure to insert relevant hashtags in your social media posts for HVAC, and monitor how they're performing using social media analytics. This will guide you to adjust your strategy over time and ensure that you're using the most effective hashtags for your business.
Be consistent with your posts
This means posting regularly and using the same tone and voice throughout your social media channels. This will help you build a strong online presence and maintain a consistent brand identity.
Interact and engage with your audience
Finally, always make a point to interact with your followers. Social media is all about building relationships, so don't be afraid to engage with your followers. This will help you build trust and loyalty with your audience.
Add a call to action
Finally, don't forget to add a call to action at the end of your posts. This could be asking people to visit your website or call for customer feedback. Plus, adding a call to action will help you track how successful your social media campaigns are.
Track Your Best-Performing Social Media HVAC Posts
Use social media analytics to track how well your posts are performing. This will give you insights into what kinds of content resonates with your audience and how you can improve your social media strategy going forward.
By following these tips, you can write social media posts for an HVAC company that is informative and engaging. So get started today and see how social media can benefit your business!