We are proud to run a family-owned business that has serviced HVAC dealers for over 17 years. By focusing exclusively on HVAC and the needs of our dealers across the U.S. and Canada, we feel we can provide a higher level of satisfaction to them. We are very fortunate to have an experienced, service-focused team that allows all of us at SOS to provide our dealers, what we call the "SOS family of dealers", with great service and great value!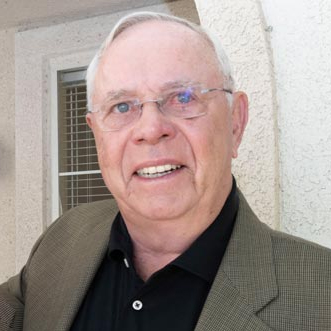 Ron Pink
Owner / Sales
Provides overall leadership to the company, with strong influence on sales and marketing.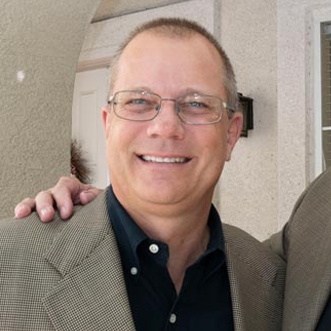 Greg Pink
Owner, President & CEO
Responsible for the company's strategic direction, operations and functionality development.