Select On Site is focused on HVAC dealers.
We use a variety of tools and services to represent and promote a dealer's business on the Internet and increase visibility in search results across the major search engines. Giving great value and great service is our strength. When the phone rings, we answer it and take care of your needs.
The services we offer:
---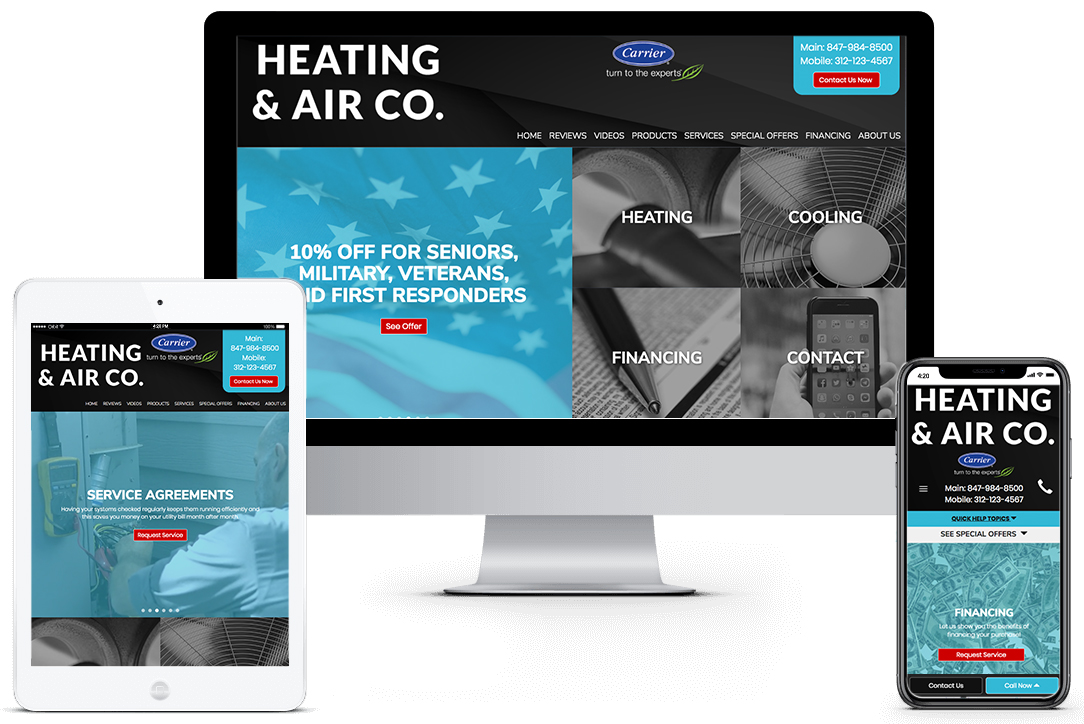 Responsive Design, Semi-Custom Websites
We Support Any Type of Service Your Business Offers
We build websites that reflect your business. If your company offers plumbing, fireplaces, duct cleaning, etc., as well as HVAC, we can include that on your website.
Choose From Two Series Levels Suited Your Budget
For more budget-minded customers we offer streamlined "Tradesman Series" websites with all the basic content and functionality you'll need to get your phone ringing. Our full-featured "Designer Series" websites offer our full array of content and functionality to put your business out in front of your competition.
Our Designer Series sites feature Topic Buttons; Product Knowledge Videos; Product Tables that include factory models and brochures; Services; Special Offers (coupons); Before You Call (tips); Frequently Asked Questions; Financing; About Us (your location, industry qualifications, history and photos of your associates); and Contact Us.
Both series are offered for a very reasonable price!
Choose from 9 Designs Personalized For You!
We have a wide variety of responsive website designs to choose from, all with a different look and feel. We'll personalize the site with your logo, color preferences, photos, product offering, your company history, etc., to make it "your" site.
Co-op Dollars Can Be Applied To Your Purchase
Most distributors will allow you to claim co-op for our services if you have co-op funds available.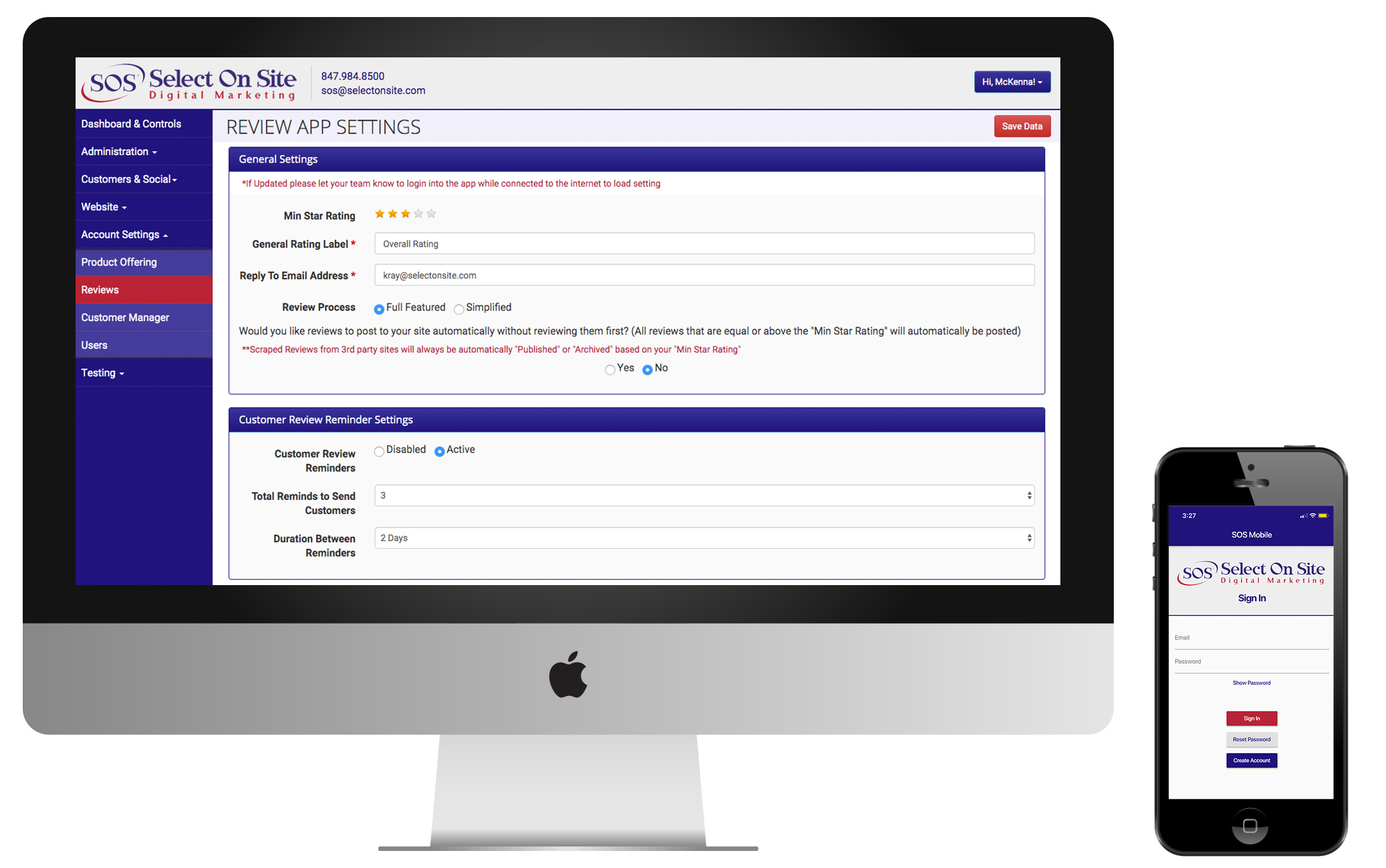 Our Reviews App
Generate New Reviews Easily
90% of customers read online reviews before calling a business for services. And 92% of customers will use a local business if it has a 4-star rating. Take control over your online reputation. Our new App provides an easy way to generate reviews during any service by any technician.
Display All Your Reviews Seamlessly
You'll be able to display all your reviews on your website in a seamless and fully-integrated way. Reviews are displayed in a "Heat Map" so customers can view where you've done work recently. And we never hold your reviews hostage when you cancel your service. Your reviews will always remain your property.
Reviews All In One Central Location
You'll be able to manage your website reviews from one easy-to-use backend dashboard. You'll be able to easily track your overall star rating, review pending reviews needing approval, and filter all your reviews by date, city, technician, status or review source.
To learn more about our NEW Reviews app and how it can help you grow your business, click here or contact Ron Pink at 847-984-8500 x101.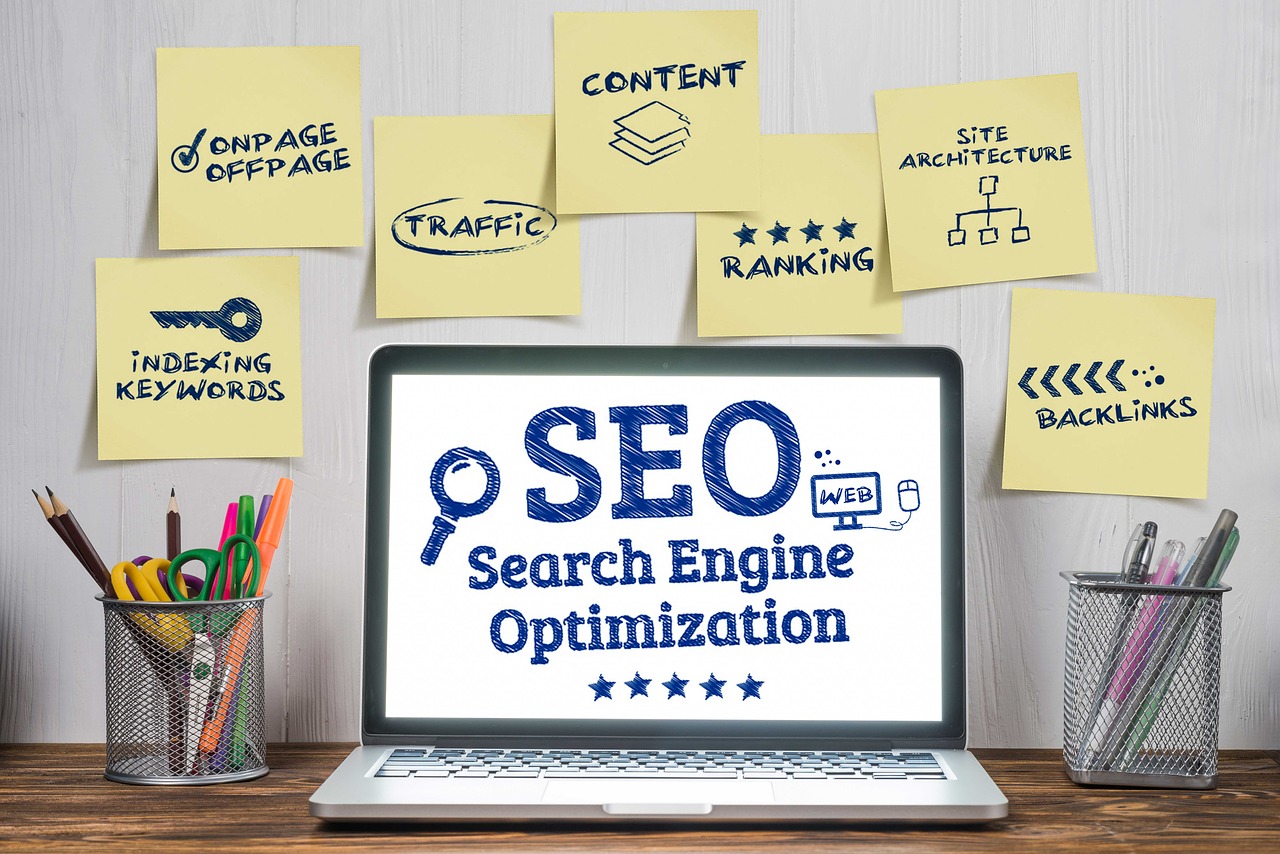 SEO / SEM Services
Our websites are Search Engine Optimized (SEO) for HVAC terms and we offer access to a Google Analytics report each month so you can monitor the traffic on your site. If you want to focus on a specific product category or service, let us know.
Most search engine results are location specific. Our Extremely Local SEO service helps you get more visibility in the towns of your service area that surround your physical location.
Need more sales leads from the Internet? Let us introduce you to the highly effective world of Advanced SEO tactics. Not every dealer needs these, but when you do, we can help make your phone ring!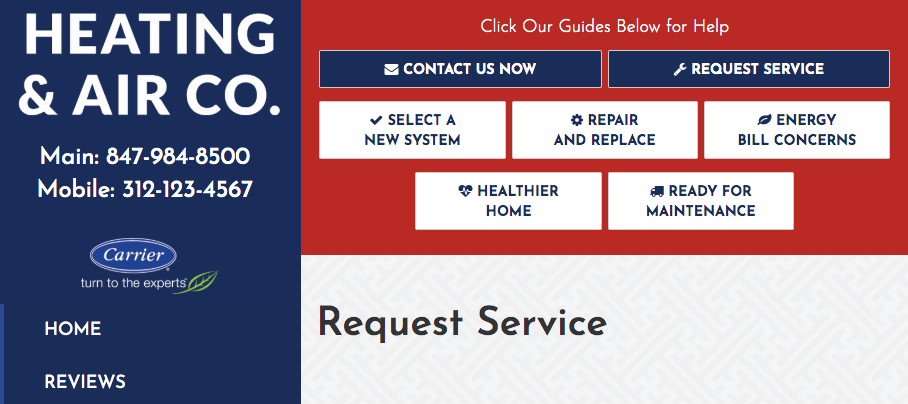 Educational / Sales Generating Topic Buttons
Our Topic Buttons are an interactive website tool that will help educate your customers about HVAC, help you sell upgrade products and give you qualified leads.
You can customize the Topic Buttons to reflect the products and warranties you offer.
When customers submit their requests to you via the Buttons on your website, you will immediately be sent an email with their request and contact information.
You will also have access to reporting features that will allow you to see the number of visits to your Topic Buttons and retain a database of customer contacts.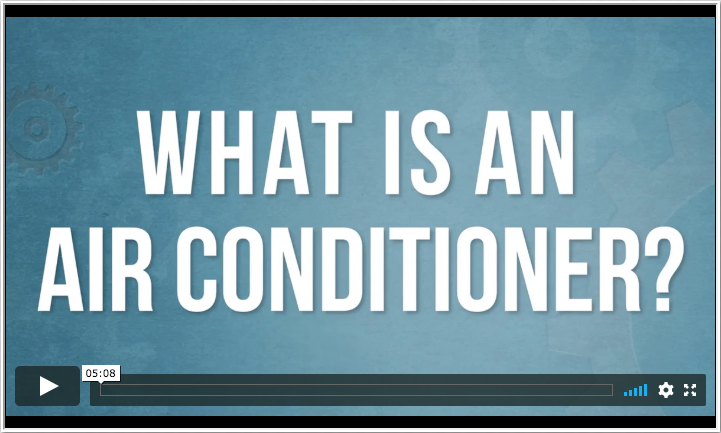 Product Knowledge Videos
Brand-neutral and manufacturer-produced videos that show your customers the benefits of today's advanced, high-end equipment.
Differentiates you from your competition.
Allows you to make higher margin sales while educating your customer.