Tradesman Website Design Elements That Will Drive Higher Conversions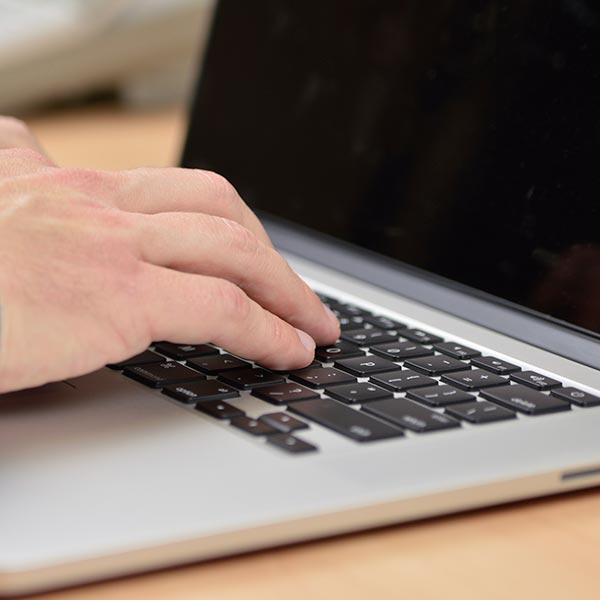 February 24, 2022
A well-designed website is essential for a successful online presence for tradesmen. Your website must be easy to use and navigate to drive higher conversions while also showcasing your work in the best possible light. In this blog post, we will discuss seven design elements that are essential for tradesman websites. Keep reading to learn more!
Here are some aspects of website design that can help you improve your conversion rate.

Pick a user-friendly design template
It's essential to choose an HVAC design template that is easy to use and has clear navigation. You want users to find what they need quickly and with minimal effort. The tradesman website themes will also impact the time and effort required for adding other design elements.
Include high-quality visuals
Visuals are an essential part of any website design, especially for tradesmen. People want to see examples of your work, and they also need to be able to trust that you know what you're doing. By including high-quality visuals (of your team in action) on your website, you can build trust with potential customers.

Have a professional logo and branding
Your 'logo' is the identity of your brand. It should be simple, memorable, and immediately recognizable so that customers can identify your business easily.

Make use of clear and concise typography
While there are several tradesman website themes available online, choosing one that has clean and legible fonts is essential. This will ensure that your website looks professional and polished while making it easier for visitors to read your content.

A list of services
This is another important element for tradesman website design. This will help you show customers what kind of work your business does and any certifications or licenses that might be relevant to them when deciding whether or not they want to hire you/contact us about their project needs.

Place your contact details at the right spots
Make sure to include your business's phone number, email address, and physical location (if applicable) somewhere visible near the top of each page so that visitors can easily get in touch with you.

Mobile-Friendly and SEO Optimized Tradesman Website Theme Designs

You may have heard that your tradesman website design must be mobile-friendly to rank well on Google. This is true because their algorithm now considers whether a site has been designed for smaller screens and how easy it is for users to navigate.
In addition to being mobile-friendly, it's also important to ensure that your website is SEO optimized. This means including keywords and phrases throughout your site (especially in the title tags and meta descriptions) relevant to your business. This will improve your rank in search engine results pages and bring more traffic to your site.
Looking For Professional Website Theme Builders For Tradesmen Websites?

Testimonials are a great way to show potential customers that you've done quality work before so that they can trust you with their project too! If possible, include photos of the projects you've worked on as well.
By following these tips, you can create a well-designed website that will help drive conversions and grow your business. If you need help with building an amazing website, choose Select on Site today.